Parenting Help and Advise | 3 Most Important Parenting Goals
Parenting Goals and Tips
J. Krishnamurti on Parenting and Children
In the article, How to Raise Enlightened Children, I discussed many important aspects of how to be a good parent.  The advice I suggested included being ego free, attentive, calm and image-less as a parent when dealing with your children.  Today, I am going to provide some more parenting help, which is not of the ordinary kind.  The everyday advise of positive parenting, parenting styles, good parenting, etc, is all within the framework of "society" and seeing the mess the world is in, I think it is time to introduce the wiser, but certainly more controversial, approaches suggested by the enlightened masters.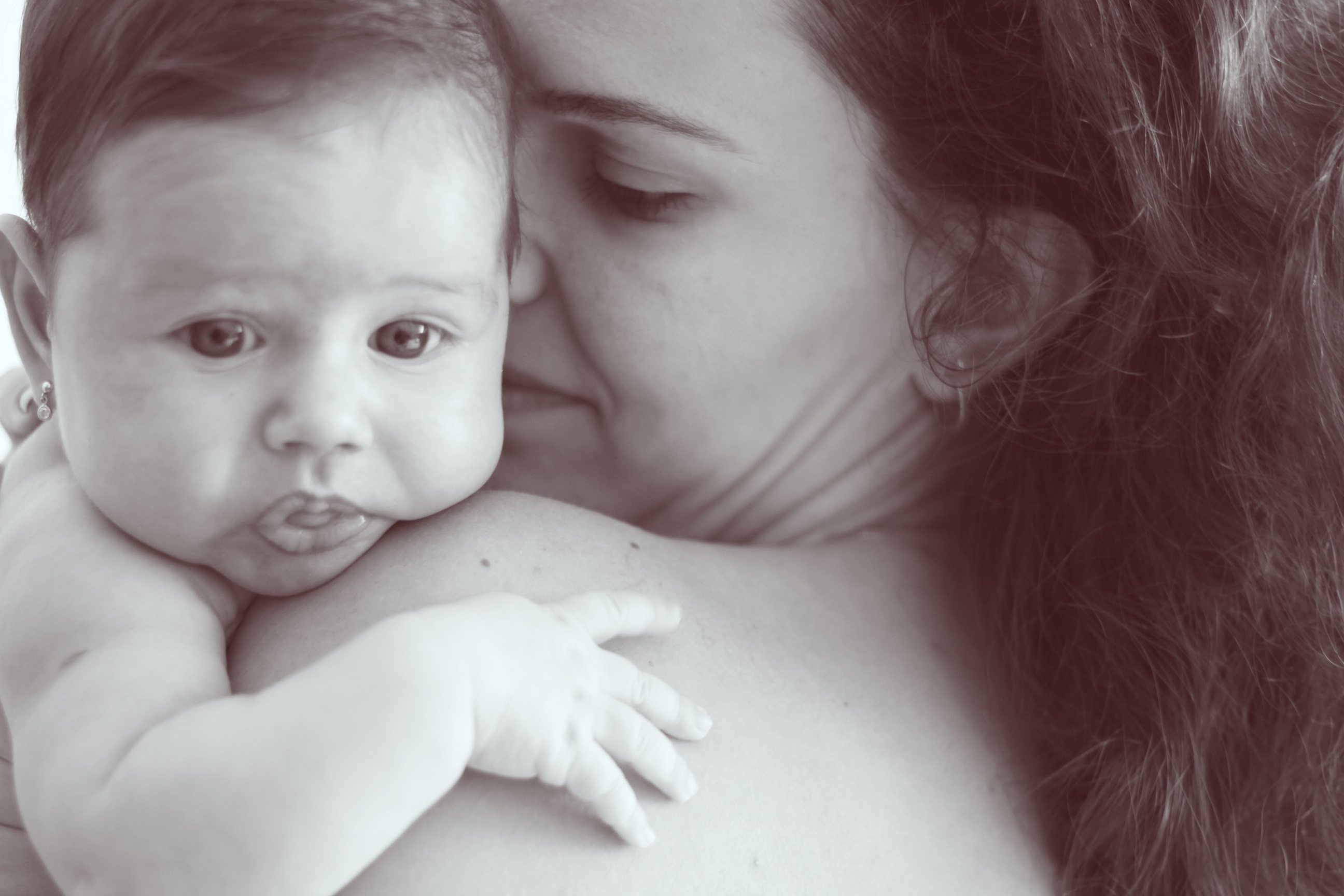 So today I will discuss the advise that the great spiritual teacher J. Krishnamurti gives to a youngster in response to the question, "Why do I hate myself when I don't study?".  I feel it is more important for parents to hear what he has to say, than for children.  So here is his response which I will then discuss below.
Author: J. Krishnamurti
Book:   Think on These Things
Page:   156
Questioner:  "Why do I hate myself when I don't study?"
J. Krishnamurti:
(This is part of the response).
Listen to the question.  Why do I hate myself when I don't study as I am supposed to?  Why do I hate myself when I am not nice, as I should be?  In other words, why don't I live up to my ideals.

[…]

Let us keep it simple, don't let us complicate it.  You are afraid to be what you are – which means that you have no confidence in yourself.  That is why you try to be what society, what your parents and your religion tell you that you should be.

Now, why are you afraid to be what you are?  Why don't you start with what you are and not what you should be?  Without understanding what you are, merely to try to change it into what you think you should be has no meaning.  Therefore scrap all ideals.  I know the older people won't like this, but it doesn't mater.  Scrap all ideals, drown them in the river, throw them into the waste-paper basket, and start with what you are – which is what?

You are lazy, your don't want to study, you want to play games, you want to have a good time, like all young people.  Start with that.  Use your mind to examine what you mean when you talk about having a good time – find out what is actually involved in it, don't go by what your parents or your ideals say.  Use your mind to discover why don't you want to study.  Use your mind to find what you want to do in life – what you want to do, not what society or some ideal tell you to do.  If you give your while being to this inquiry, then you are a revolutionary; then you have the confidence to create, to be what you are, and in that there is an ever-renewing vitality.  But the other way you are dissipating your energy in trying to be like somebody else.

Don't you see, it is really an extraordinary thing that you are so afraid to be what you are; because beauty lies in being what you are.  If you see that you are lazy, that you are stupid, and if you understand laziness and come face to face with stupidity without trying to change it into something else, then in that state you will find there is enormous release, there is great beauty, great intelligence.
Analysis of Parenting Advise from J. Krishnamurti
Here are three important highlights from this excerpt which I think would be very helpful to discuss with regard to real parenting goals.
1. Helping the Child Discover their Passion:
In the past I have written about the importance of living a life doing what you love, and any interviews with highly successful people or research you see these days indicate that doing what you love is a prerequisite to living an extra ordinary life.  So as parents, this is a very important responsibility we have.  We have to help the child explore themselves and life to help them discover what they love to do.
Recently I wrote a popular article on the subject of doing what you love to do and you can read more about that here:
Top 5 Signs You are Living Your Passion
Another article on this topic is:
Stop the Madness of Self Discipline
2. Helping the Child Develop Confidence:
Discovering what you love to do though is half the battle, finding the courage and confidence to then actually do it is the other half.  So as parents it is important for us to support the child when they choose to follow their heart and live their passion.  This is not always easy to pull off, as quite often the question of security and money will become the driving factor is choosing a career, instead of love and passion.  As parents it is very key to raise children with the confidence to follow their calling.

For more discussion on the this topic, I suggest the following interesting article:
4 Vital Keys for Developing Mastery in Anything
3. Parent and Children All Need to Meditate:
This is really what Krishnamurti is saying in the final paragraph.  To develop the power of observation, or the Witnessing Consciousness so you can encounter the truth of what is.  Seeing the fact IS what brings about the transformation.  This is really what meditation is.  To look at oneself and one's mind closely and without escaping understand what is taking place within via direct perception.  It is the art of moment to moment awareness and living in the here and now.

Parents need to learn how to do this, so they can evolve and then they will be able to teach their children the profound art of meditation as well.  For more on this highest meditation technique, you can watch the videos on the following page:
Silent Mind Meditation Technique and Videos
For those new to meditation, you can start here:
Beginner's Meditation | Learn How to Meditate

Finally, if all three things are done above, you will have a accomplished being a great parent, for you would have found the way of helping your child be just who they are – True and Original, instead of a cheap imitation or carbon copy of some ideal.  You would have raised children without fear and with great love and joy in their heart.